Checkout my Instagram below:
Featured Post
So a little about me .... I have lived a good part of my life travelling. Some times for fun and some times for visiting friends and...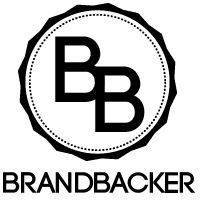 Popular Posts
Disclaimer- Thank you Club Wyndham for hosting me and my family at your resort. The opinions in this post are completely my own. Time share ...

So you are going to Disney parks. And you have a dietary concern. Especially halal meal option. Oh had I known this before, I would have ...
Social media links